Specialty Addiction Treatment Programs
Lakeview Health offers two optional, specialty treatment tracks to address the needs of LGBT patients and patients looking to align their recovery with their Christian faith.
If you choose a specialty track, you'll attend groups, family therapy and individual therapy specifically for that track. You'll also participate in some activities and treatment components with the general patient population.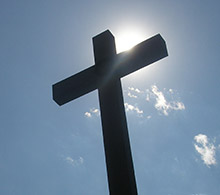 The North Star Program at Lakeview Health is for patients who want to draw on their Christian faith to help them recover from drugs or alcohol. Through biblical counseling, prayer, worship and fellowship with other Christians in recovery, patients learn how to live clean and sober while deepening their relationship with God, and receiving His forgiveness and grace. Our therapists use the Recovery Bible, in addition to other resources written by experts in Christian addiction recovery. Read more detailed information on our Christian rehab program.


Podcast
---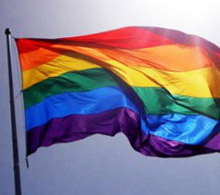 Our gay-friendly addiction treatment program is staffed by professionals experienced in helping LGBT patients address the issues that may be underlying their drug and alcohol use: Heterosexism, homophobia, trauma, prejudice, discrimination and sexual health. Some patients in this track are out to their friends and family; others are not. All are welcome. Take an in-depth look into our Freedom Rings LGBT-friendly treatment program.


Podcast
---
Offered as an optional closed group for patients, Life's Onion is a therapeutic tool that allows patients to record their therapeutic goals and achievements on the actual petals of the onion. As the onion is peeled away, a flower is revealed showing the progress that a patient has made in rehab. It helps patients identify areas of their lives that they need to work on and they're able to leave the Onion Project with better knowledge of themselves and their achievements.